We offer seasoned and un-seasoned split firewood. We sell by the;
Come and pick your own firewood. By appointment, you can come to our yard and pick your own wood. Please call for details.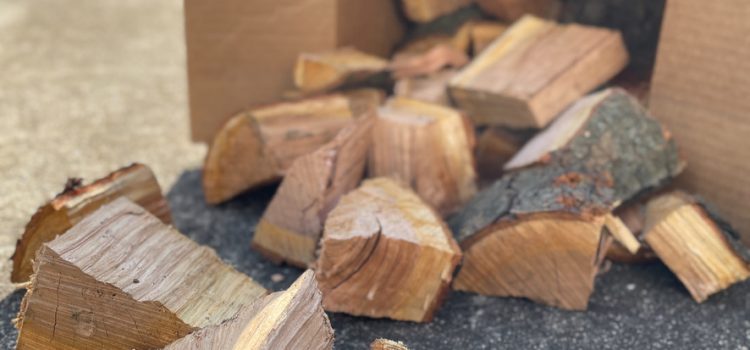 10-inch pieces or 3-inch wood chunks for BBQ smoking.
Cherry
White Oak
Red Oak
Hickory
Apple
Sugar Maple
The chunks are sold in 10 x 10 x 10 boxes (1000 cubic inches).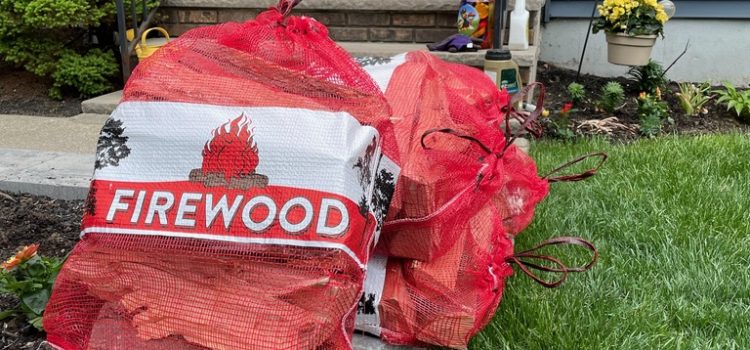 Firewood bundles are sold with about 8 – 10 pieces of seasoned wood.
Hardwood bundles for indoor burning
Softwood bundles for outdoor fire pits, sold at a discounted rate