We offer a wide range of wood products!
Split Firewood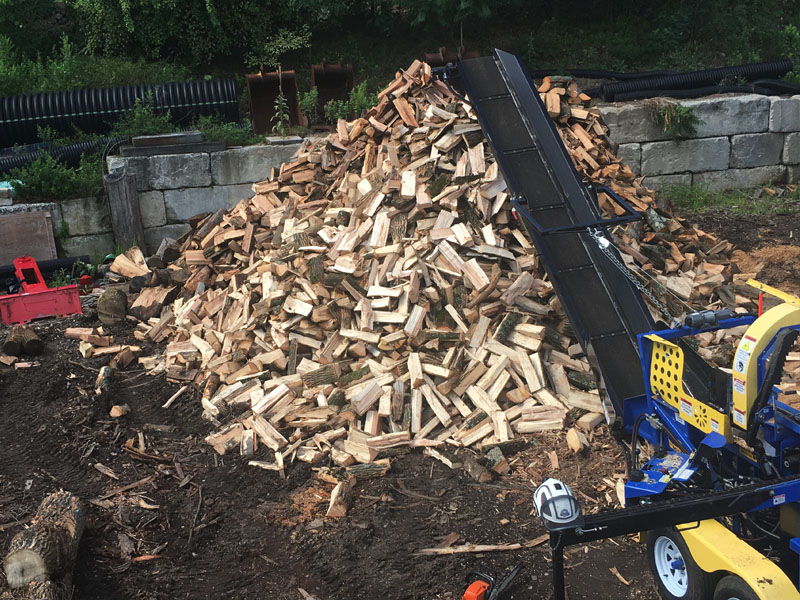 We offer seasoned and un-seasoned split firewood. We sell by the;
Pick-up Truck
Full Cord
Bundle
Come and pick your own firewood. By appointment you can come pick your own wood at our yard. Please call for details.
BBQ Wood Chunks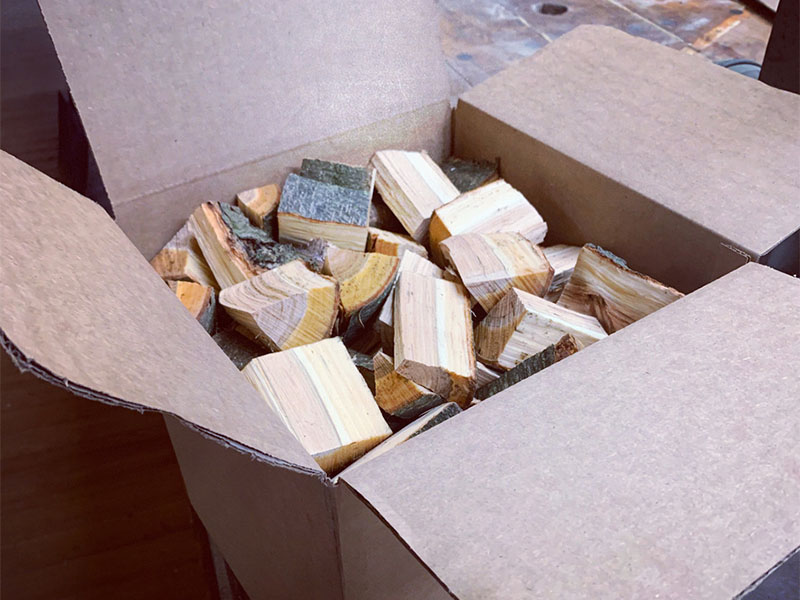 10 inch or 3 inch wood chunks for BBQ smoking
Cherry
Oak
Hickory
Apple
Sugar Maple
The chunks are sold in 10 x 10 x 10 boxes (1000 cubic inches).
Firewood Bundles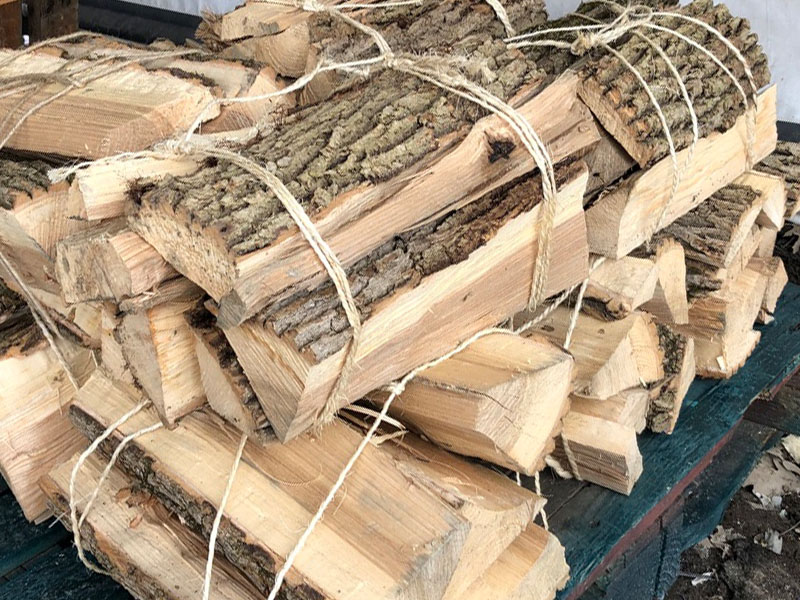 Firewood bundles are sold with about 8 – 10 pieces of seasoned wood.
Hardwood bundles for indoor burning
Softwood bundles for outdoor fire pits, sold at a discounted rate
Looking for something special ?
We are always moving wood and have a wide range of wood stocked. Let us know what you are looking for and maybe we have what you're looking for!
---