Happy fourth of July! Today we celebrate our independence, and it got me thinking about our nations history. One thing I don't remember from history class is having a national tree. So I did some research and found that we do have a national tree.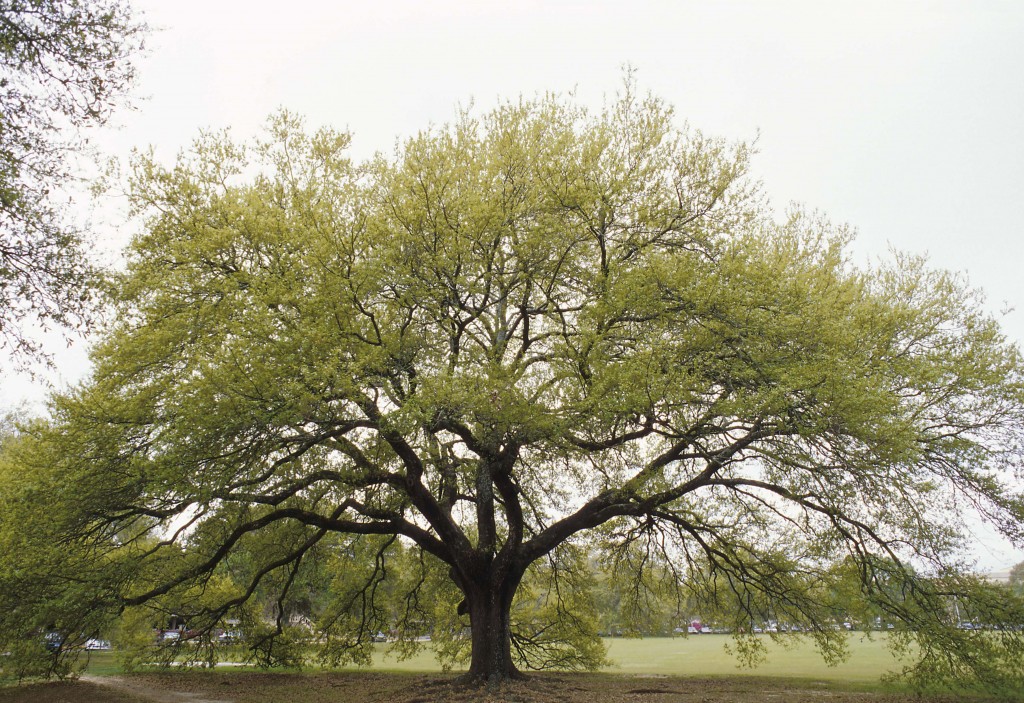 Beginning in August 2004 the Arbor Day Foundation hosted open voting process to select the nations greatest tree. After four months of voting the national tree was selected on December 15, 2004. The oak tree was the clear winner with over 101,000 votes. Second place went to the massive redwood tree with 81,000 votes. Rounding out the top five were the dogwood, maple, and pine tree.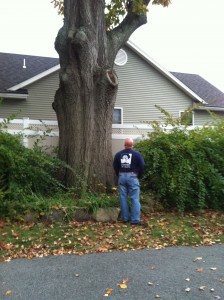 The oak tree is great choice for our national tree. There are more than 60 different types of oak trees native to the United States. They are very valuable tree due to their strength, beauty, shade, lumber. They also have had a great effect on the history of our country. Abraham Lincoln used the Salt River Ford Oak as a marker in the crossing a of river near Homer, Illinois. Andrew Jackson took shelter under Louisiana's Sunnybrook Oaks on his way to the Battle of New Orleans.
Just to show the size an oak tree can get, the picture to the right show's my father standing next to a red oak. The red oak is New Jersey's state tree, and great species of oak. The largest red oak in NJ is in our own backyard, Wyckoff to be exact. So tonight as you watch the fireworks, don't forget about the trees that helped shape our country.
Happy Fourth of July everyone!